Waste Ink Pads are a couple of sponge pads inside your current inkjet printer which is responsible for absorbing , collecting , accommodating unused ink while doing the printing , cleanup the printhead . When these Waste Ink Pads is overflow , your current inkjet printer will stop running immediately.
What means Epson Waste Ink Counter overflow
Full Epson waste ink counter is 100%. Waste ink counter overflow means that counters values are more then 100%.
Signs to identify waste ink pad overflow:
If the printer has LCD screen:
Epson Printer's LCD screen will give an error: "The Printer's Ink Pads at the end of Their service life. Please contact Epson Support"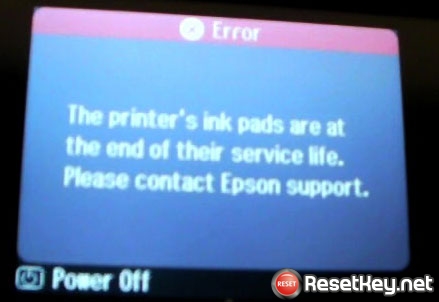 Epson printer's red light blinking error: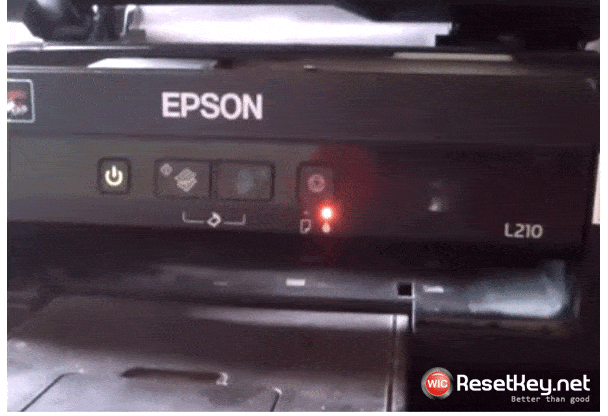 Computer show windows error
A printer's ink pad is at the end of its service life.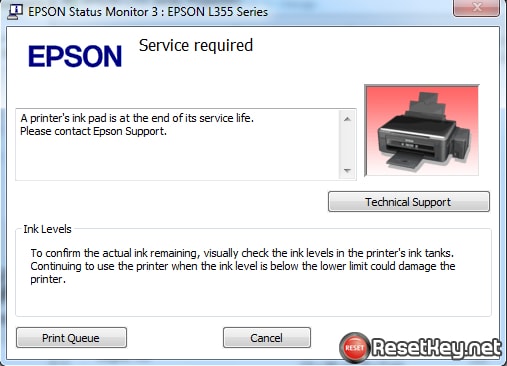 It is very easy to check Epson waste ink counters with wic reset utility.
Run wicreset tool, then click on READ WASTE INK COUNTERS button: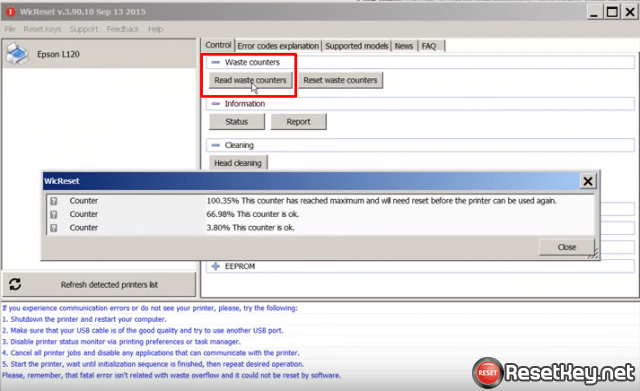 If Waste ink Counter >= 100%: epson printer's waster ink overflow. You should reset waste ink counter.
You can reset Waste Ink Counter to 0% and help your printer continue working by using WIC Reset Utility tool!